Parent/Guest Information
Click to Exapnd a Section
Morning ceremonies - graduates should arrive at 7:15 a.m. The procession will begin at 8:30 a.m. and the ceremony will start at 9:00 a.m.
Evening ceremonies - graduates should arrive at 5:15 p.m. The procession will begin at 6:30 p.m. and the ceremony will start at 7 p.m.
Virtual attendees - the livestream will be available on the homepage of commencement.fresnostate.edu. The livestreams will begin at 8:30 a.m. for the morning ceremonies and at 6:30 p.m. for the evening ceremonies.
All attendees (graduates and guests) must complete the required health screening prior to coming on campus. You can find the
screening online
or on the Fresno State mobile app.
Face coverings are required to be worn at all times during the ceremonies. Please remember that the weather will be warm so proper attire is recommended.
Graduates and guests are encouraged to park in the white and red lots closest to the stadium, or on campus. Parking fees will be relaxed. Graduates can also be dropped off at the main entrance of Bulldog Stadium on Bulldog Lane.
All graduates and guests, including small children and infants, must have tickets for admittance. Guests are encouraged to find their assigned seating locations inside the stadium.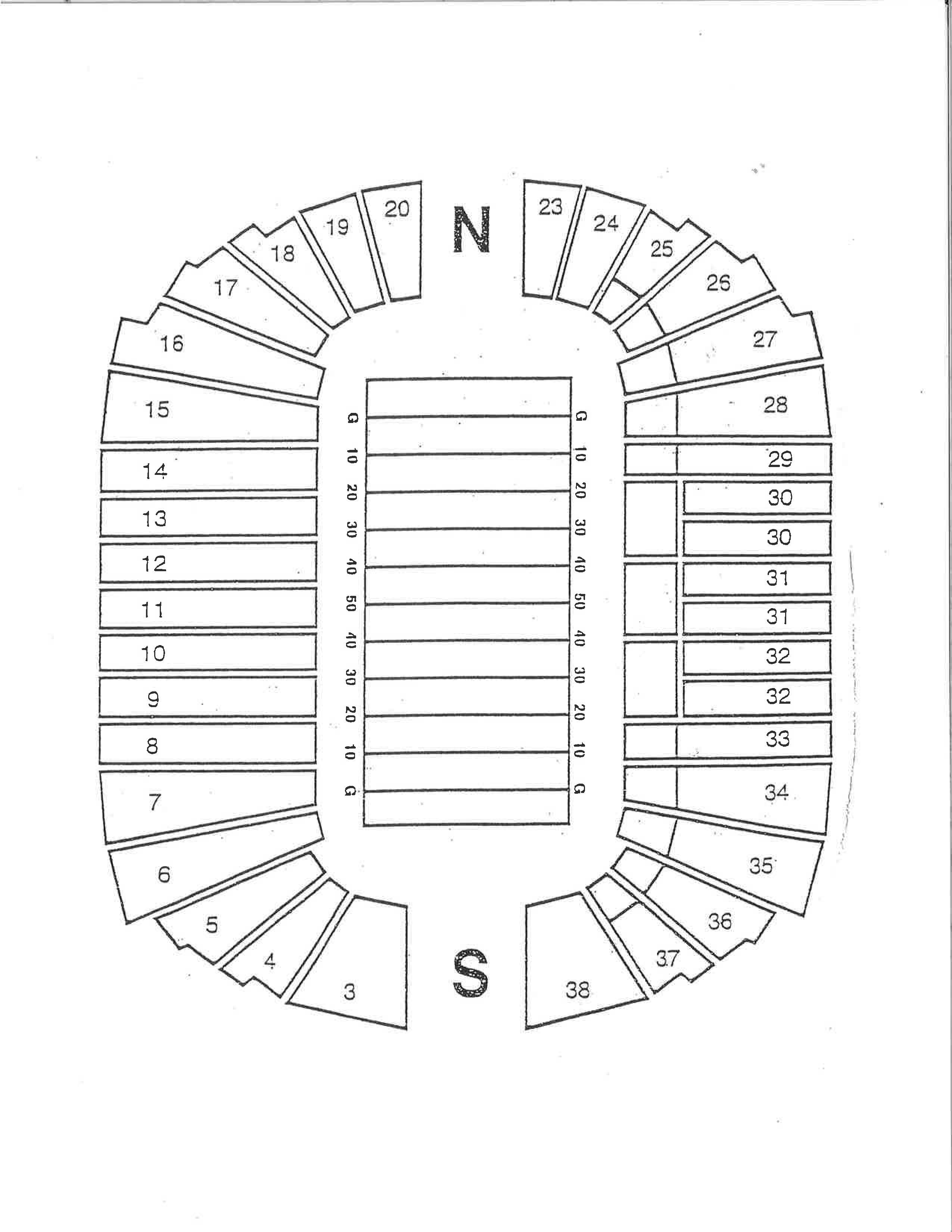 All Fresno State Commencement and graduation celebrations are alcohol, drug, smoke, vapor and tobacco-free events and a zero-tolerance for disorderly behavior will be strictly enforced.
Graduates and guests will not be permitted to carry alcoholic beverages into ceremony sites or consume them there. Graduates and guests who are intoxicated or disruptive will not be allowed in the ceremony venue or will be escorted from the ceremony.
With respect to public health guidelines, all graduates and guests will be asked to exit the stadium following the conclusion of the ceremony to prevent gathering with members outside your household and continue to socially distance from other attendees. Please make a plan with your graduate to meet up with them off the property. Family and friends will not be allowed onto the field and graduates will not be allowed into the stands. We thank you for your cooperation.
Smaller bags brought by guests are subject to visual inspection by security staff upon entry. Each graduate and guest may bring one sealed water bottle up to 24 oz in size. Additionally, water will be sold at concession stands.
Strollers are permitted in the stadium; however, individuals are responsible for their transport, storage and security. We recommend exercising caution with uneven surfaces and the inclines of walkways in and around the event venue.
Noisemakers, balloons, large bags (above 12x10x10 inches), signs, weapons, lighters and bottles containing liquids other than water will not be permitted into the stadium.
Graduates or guests who require accommodations can contact Student Involvement at
getinvolved@csufresno.edu
or request assistance at the stadium upon arrival. ADA parking will be available in the Blue Lot south of the stadium. Powered carts will assist with the transportation of those needing accommodations to their seats.